Sword & Cross

is a Reform school where Luce Price was sent to away from old her school Dover Academy by her Parents. The official set in the film is in Tura Castle.
The Fallen movie it's out: if you have watched it, what do you think?
A Nephilim, as told by Shelby Sterris, is any creature that has angel blood in them. When an angel and a mortal (become friends, more than friends, and then) have a child it is one of the Nephilim.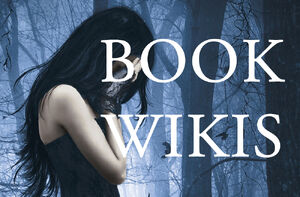 Ad blocker interference detected!
Wikia is a free-to-use site that makes money from advertising. We have a modified experience for viewers using ad blockers

Wikia is not accessible if you've made further modifications. Remove the custom ad blocker rule(s) and the page will load as expected.